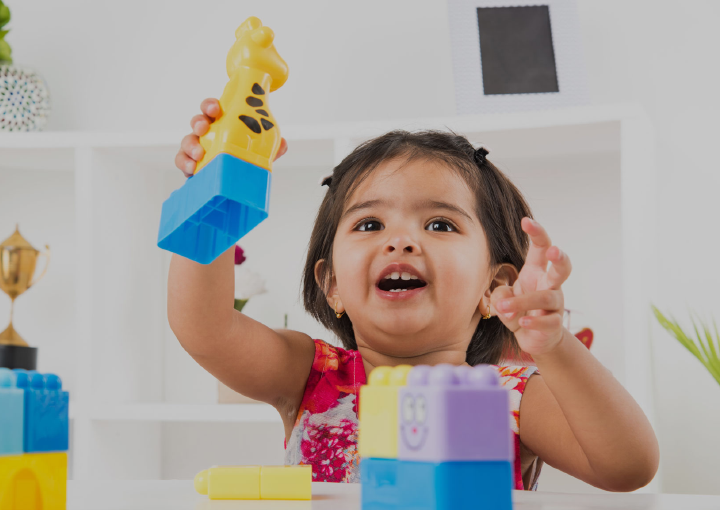 About Little World
Little World is a preschool, day care and activity House offering a positive, stimulating and modern environment to children. We facilitate children to start learning from a very young age in a warm, bright, playful surrounding.
Little World Programs
At Little World, the curriculum comprises of both academics as well as activities. We offers both Montessori & Kindergarten curriculum which focuses on in-depth concept of activities related to cognitive skills via an interactive syllabus.
Little World Day Care
Little World daycare appeals to parents who want to keep their child in a warm, family environment where there child is observed, encouraged and supported, thereby ensuring them a stress free time at work. Our daycare is a home instead of a center.
A Love of learning starts at Little World !
Little World International Preschool is founded and managed by International Education Trust (IET) with a vision to provide a safe, secure and conducive environment in which each child can enjoy learning, dare to dream, achieve excellence and become a lifelong learner.
At Little World, our preference is for a more open-ended construction of learning for your child. We'd rather focus on developmental goals as well specific learning outcomes and make sure the quality of educational experience is innovative, inspirational and based on your child and his or her interests, abilities and talents.
The Early Years are a period of both great opportunity and vulnerability. The experiences of early childhood set the stage for later health, wellbeing and learning. Many preschool programs overlook this importance and instead build young children's academic skills in an effort to ensure they are prepared for school.
Our Preschool Programs
We believe that every child is unique and needs nurturing. Our curriculum is compactable with ICSC & CBSC Board which focuses on in-depth concept of activities related to cognitive skills via an interactive syllabus. Here, the child develops literacy, communication skills, artistic skills and mathematical skills without any stress or pressures of the traditional educational system and yet within a well structured curriculum. Our children get the best quality education with 'True Indian Values' amidst a playful, caring and loving environment which makes them feel at home.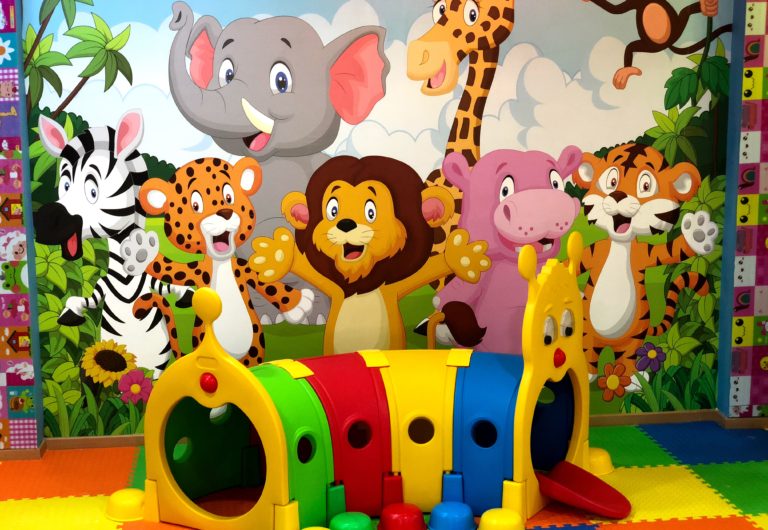 Our infant world play zone is ideal for our younger guests. With the high lockable gate, padded walls and soft play items, your baby can enjoy hours of fun and […]
Our Toddler World play zone is ideal for our younger guests between 1 year to 3 years. This area is gated and fenced and close to our Baby & Toddler […]
Our Junior World play zone is ideal for little juniors between 3 year to 12 years. All levels are accessible for children and which provides easy access for parents and […]