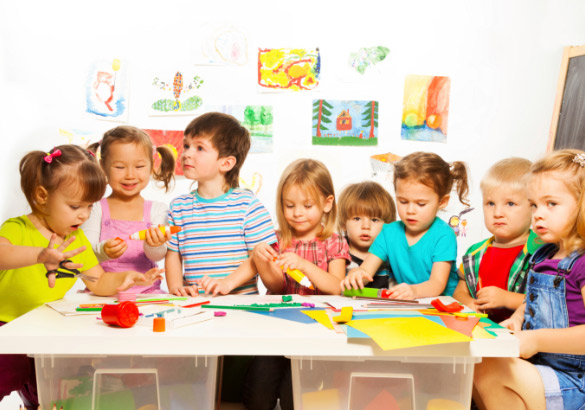 Little World
Play Group program is for the Age Group of 2 years to 3 years. Our

curriculum helps children achieve school readiness in all areas of academic and social learning. Our preschool program is filled with investigation, exploration, and discovery, where active and enthusiastic children can refine and expand their skills and knowledge.Through intentional teaching practices, purposefully-designed learning environments, and enriched activities, teachers ensure preschoolers have joyful, appropriate, and meaningful learning experiences that lead to success in school and in life.
Our Play Group Program Fee for the Academic Year 2019 – 20 is Rs.50,000/-.
C
ontact Us for Application Form & Admissions!!!