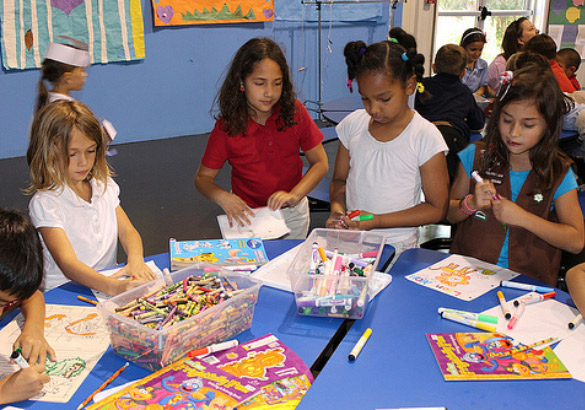 Little World
Senior Kindergarten program is for the Age Group of 5 years to 6 years. Our

kindergarten curriculum extends the planned child-choice, student-centered learning environment and incorporates the academic expectations of local and state curriculum standards so children make a successful and seamless transition to school. Our programs offer enriching learning opportunities in a fun environment for maturing school-age children.

At this stage, the curriculum is augmented with additional activities and learning tools with enhanced focus on complex concepts like independent reasoning and problem solving.