Montessori & Kindergarten Admissions
Little World International Offers both Montessori & Kindergarten based curriculum. You can choose either Montessori based curriculum or elementary (Kindergarten) curriculum for your little one's. Applications can be made online or in person, and our admissions are open through-out the year.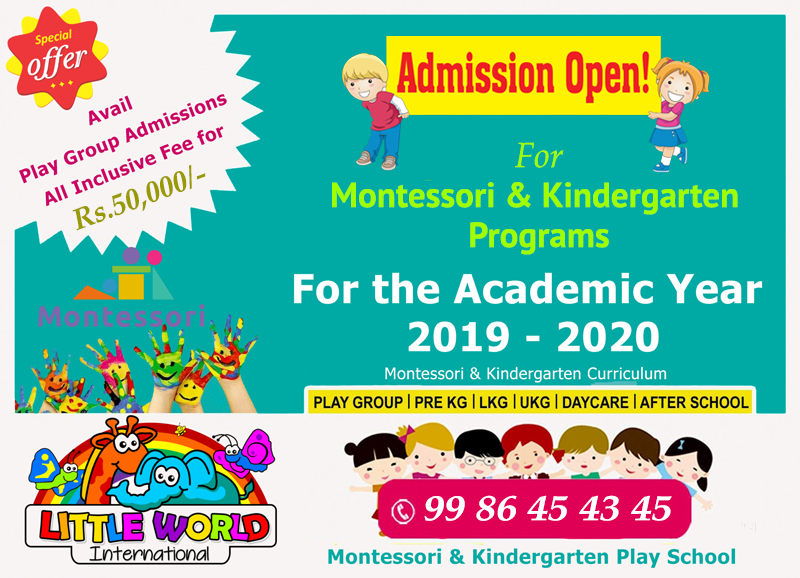 Admission Policy
At Little World International, we have a unique admissions policy. We view each child as deserving of a high quality education and ensure that we can accommodate them.
We do not test or interview the child, but instead have an informal discussion to ensure that the parents share in our learning and development philosophy.
We have a Montessori approach to teaching, and our classrooms have mixed age groups as we believe interaction amongst different ages groups creates a progressive learning environment.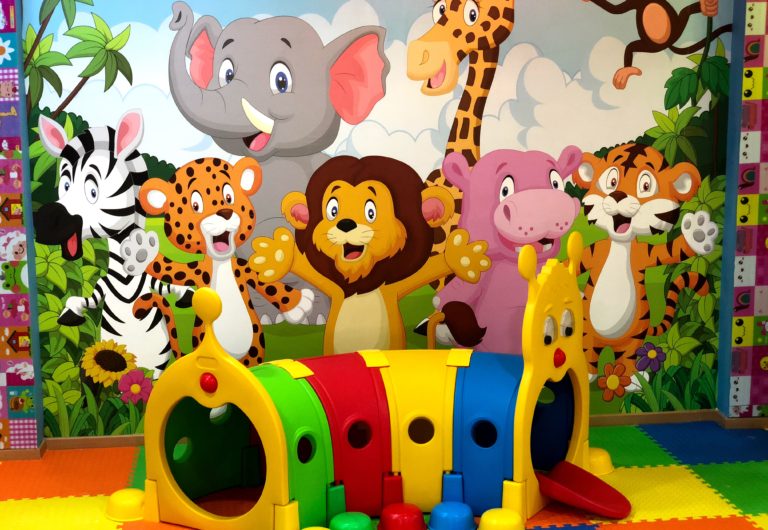 Our infant world play zone is ideal for our younger guests. With the high lockable gate, padded walls and soft play items, your baby can enjoy hours of fun and […]
Our Toddler World play zone is ideal for our younger guests between 1 year to 3 years. This area is gated and fenced and close to our Baby & Toddler […]
Our Junior World play zone is ideal for little juniors between 3 year to 12 years. All levels are accessible for children and which provides easy access for parents and […]